[ad_1]

Heating plastics in the microwave may cause chemicals to leach into your foods.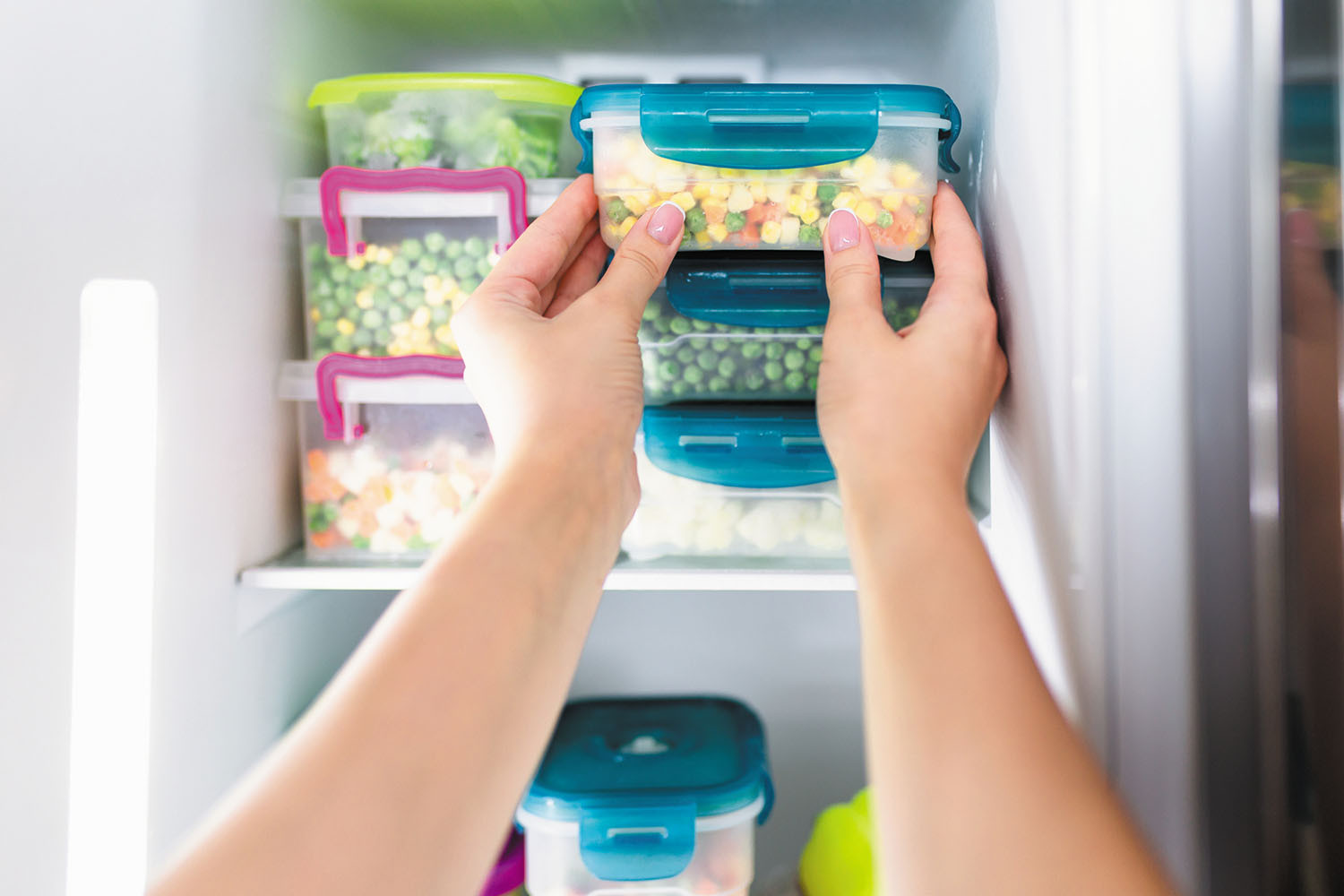 Plastic is everywhere. It's in bowls, wraps, and a host of bottles and bags used to store foods and beverages. But in recent years more people have been asking whether exposing our food (and ourselves) to all of this plastic is safe.
Studies have found that certain chemicals in plastic can leach out of the plastic and into the food and beverages we eat. Some of these chemicals have been linked to health problems such as metabolic disorders (including obesity) and reduced fertility. This leaching can occur even faster and to a greater degree when plastic is exposed to heat. This means you might be getting an even higher dose of potentially harmful chemicals simply by microwaving your leftovers in a plastic container.
To continue reading this article, you must
login
.
Subscribe to Harvard Health Online for immediate access to health news and information from Harvard Medical School.
[ad_2]

Source link